"I always wondered why SOMEBODY didn't do SOMETHING about that....
then I realized, I AM THAT SOMEBODY."

CTARE started when our Founder welcomed her first dog into her family. Realizing how much love and happiness he brought her, she started fostering dogs for rescues, both to give back to dogs that needed it, and to have "friends" around for her dog. Soon it was all too obvious, that even with so many people "working for the dogs", the need for more help was overwhelming. CTARE was founded in September 2009, and has been helping dogs every day since. Please consider helping in any way you can.
We are all that SOMEBODY, that can do something! Please, be the change you want to see in the world!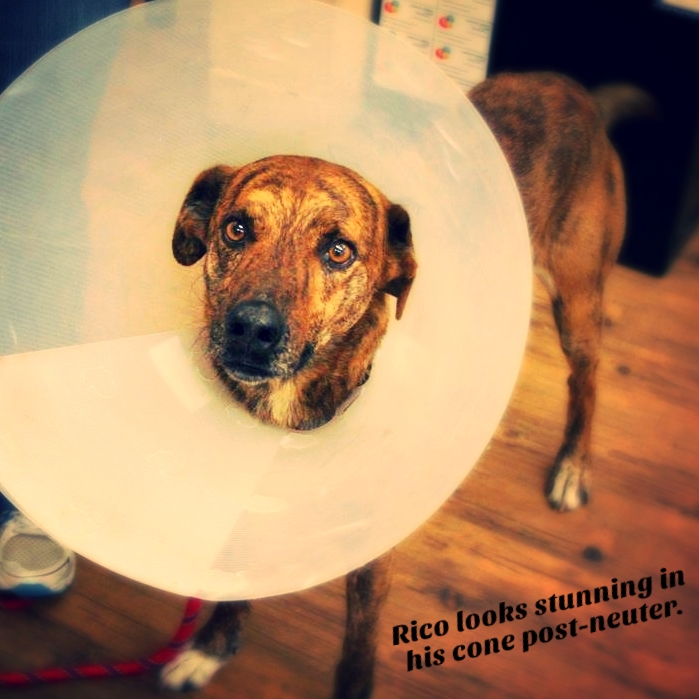 You can also donate via PayPal by clicking below, or email us to discuss methods such as email money transfer.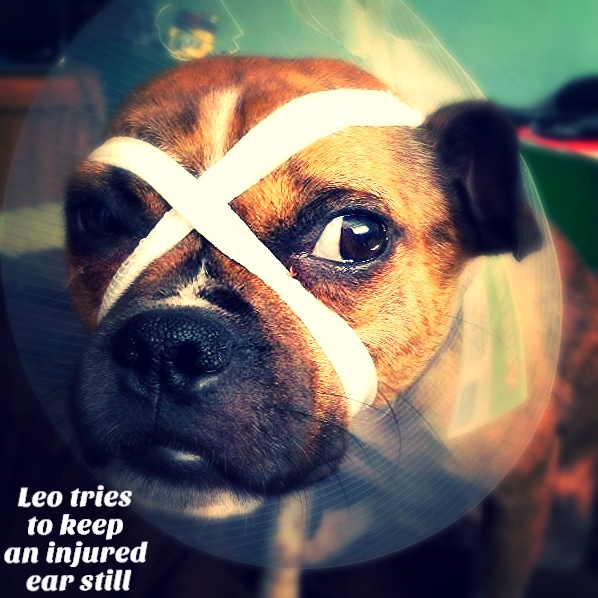 MAKE A PHONE CALL, SAVE A LIFE!
Vet Bills are our biggest expense (average $20,000/year), and often, a life or death matter for the dogs! Donating is quick and easy!
Walk in to our vets to donate in cash, debit, or visa,
OR phone in to make a donation via your credit card -
just ask to donate to Carried Through Rescue's account.
Cottonwood Veterinary Clinic (Primary Vet)
45793 Luckakuck Way, Chilliwack, BC
(604) 824-5848

Every donation is appreciated, and used all too soon!
Thank you to our wonderful Veterinary Partners!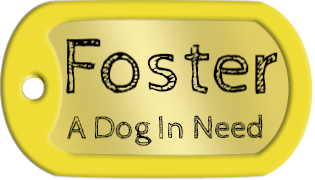 Please note: We operate as an unincorperated non-profit group and are unable to issue tax receipts.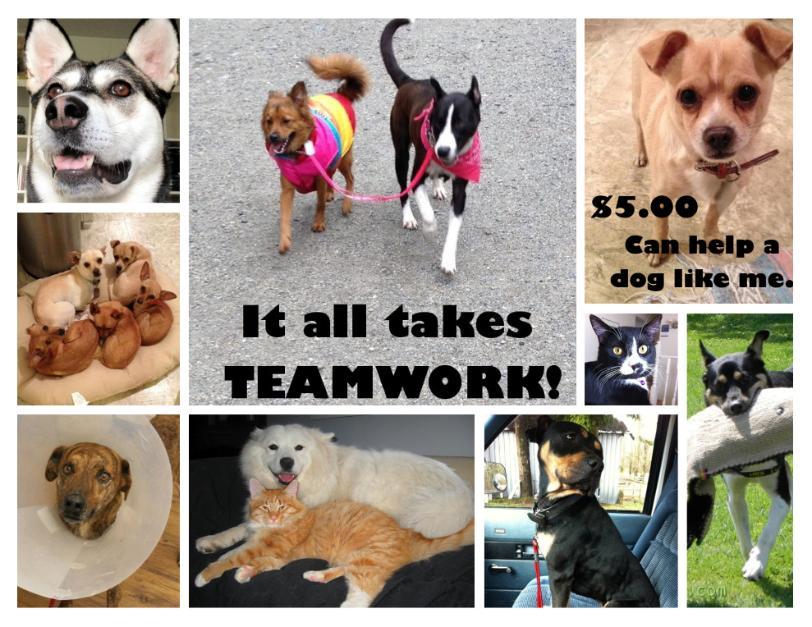 Sponsor One that Steals Your Heart

We understand that some dogs might hold a really special place in your heart. Pledging to sponsor a specific animal allows us to commit to rescuing a dog YOU will help us save, who may not otherwise have a safety net.

If you are interested in sponsoring a specific dog breed, age, or condition, please let us know. Does any small dog under 10 lbs steal your heart? Was a Husky your first love, and now you want to help others? Do you feel for the underdog - seniors with degenerative diseases, adults with a broken limbs, puppies with deformations?
It is a sad reality that EVERY DAY WE GET PLEA'S FOR HELP THAT WE MUST TURN DOWN.

You may notice several Samoyed's pass through our rescue - CTARE's Founder has a personal passion for this breed, and will always step up (even personally funding hundreds and thousands of dollars) to help. Many of these dogs would not be alive, or would still be trapped in terrible conditions, if not for personal sponsorship.

Please visit our sponsorship page to learn more about this unique opportunity to help a dog that REALLY needs you.

Average Monthly Operating Costs
$2000-$3700 / month average

Vet Bills: $1000-2000
(emergency care, dental care, vaccinations, parasite treatment, permanent ID, spay and neuter, and more)

Boarding and Housing: $600-1000
(shelter space, heating, laundry, fencing and repair, poop disposal, crates and kennels, bedding and more)

Food... $0
(thank you to Bosleys Pet Food for supplying food for ALL of our dogs that can be on regular diets!)

...and Supplements: $100
(canned food, medicated diets, oil and joint supplements, additional vitamins, allergy specific diets)

Training Tools: $100
(treats, collars and leashes, toys and puzzles)

Transportation: $200-500
(flights from rural areas, gas for pick ups, parking costs, gas to and from home visits/adoptions and adoption events)

Volunteer Time: Priceless
(feeding dogs, walking dogs, letting dogs out, cleaning poop, playing with dogs, training dogs, taking dogs to the vet. updating Petfinder, updating CTARE.com, answering emails and phone calls, uploading pictures)